Designer
Aaron Sorenson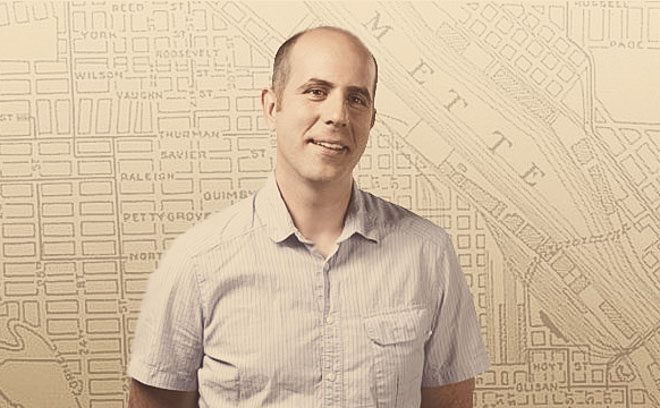 Aaron Sorenson is a motion designer and director.
A native of Northern California, Aaron launched his career at San Francisco's W!ld Brain, where he worked on character animation. After co-directing Thailand's first CG feature, Khan Kluay, in 2005, Aaron joined LAIKA/house. While there, he has co-directed a music video for They Might Be Giants' "The Bastard Wants to Hit Me" and directed work for Nike, Starbucks, SOYJOY, and Dole.
He was selected by The Hollywood Reporter as one of the entertainment industry's "brightest and most talented 35-and-under artisans." He has also garnered honors at many environment and animation festivals for his work on The Surfrider Foundation's PSA "Rise Above Plastics," which is competing in 2013 at the Anney International Animation Festival.
Articles
interview

interview