Designer
Darius Ghanai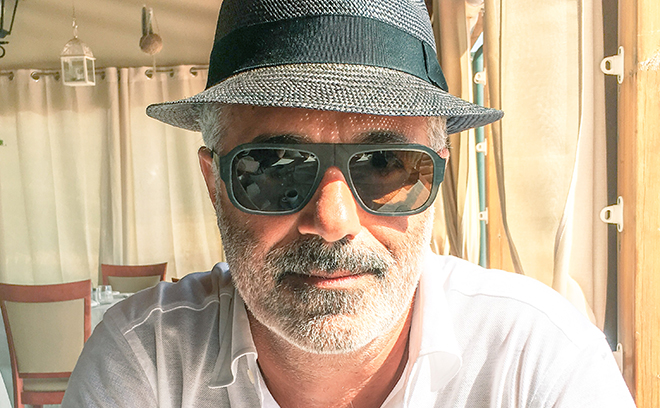 Darius Ghanai is a motion and title designer based in Berlin, Germany.
Darius began his career in music in the '80s and moved into graphic design in the 1990s, studying computer-aided design. He is the founder of Lichtrausch GmbH, a design studio specializing in title sequence design and posters for the film and television industry. He has designed the title sequences and posters for more than 50 films, including Good Bye, Lenin!, Perfume: The Story of a Murderer, Palermo Shooting, The Door, Don't Come Knocking, and Woman in Love.
In 2012, Darius received the German Film Critics Special Award for his work as a title designer.