Designer
Derek W. Hayes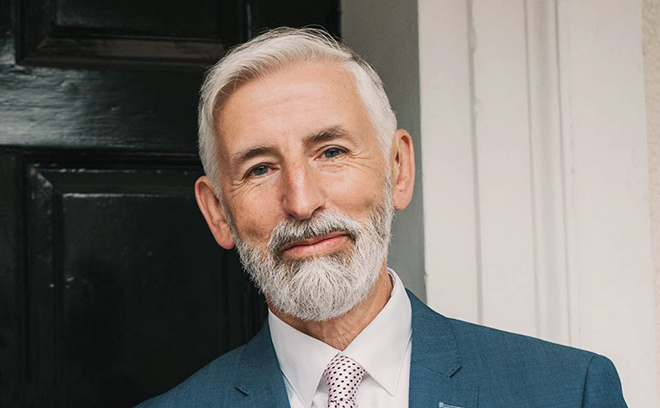 Derek Hayes is a director specializing in animation, with sidelines in live-action and design.
Derek was one of the first animation students at the National Film and Television School, where he met Phil Austin, with whom he founded production company Animation City. Starting with the animation, end credit sequence, fake ads and visual effects for the Sex Pistols feature The Great Rock 'n' Roll Swindle, he went on to make commercials for companies like Lego and Carlsberg, as well as music videos and title sequences for TV. For TV he has created graphics for Porterhouse Blue, Swallows and Amazons, and the BAFTA Award-winning titles for Jeeves and Wooster, as well as music videos for the likes of Madonna, Rod Stewart, and Elton John. He has also directed numerous short films including award-winners The Victor and the Channel Four Christmas special Prince Cinders.
In 1993 Derek became a freelance director, helming short films and cinema features, including The Miracle Maker (2000), which was an award-winning animated life of Christ and featured the voices of Ralph Fiennes, William Hurt, Julie Christie, and Miranda Richardson; and Otherworld (2003), a mixed animation and live-action picture retelling ancient Celtic legends of love, magic and war, featuring Ioan Gruffydd, Daniel Evans, and Philip Madoc. He has also worked with Aardman Animation developing a feature film project, as Head of Story on a series of children's films and as a consultant and designer on various on-going projects. Derek also lectures on animation at Falmouth University in Cornwall, where he is based.
Articles
interview

summary