Designer
Elinor Bunin Munroe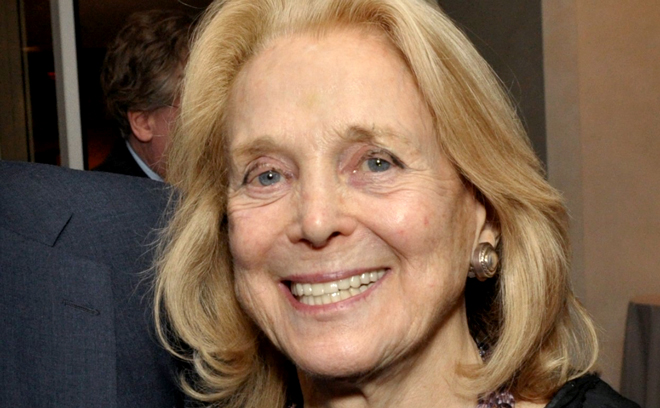 Elinor Bunin Munroe is an Emmy award-winning title designer, director, and producer of live-action and animated films and title sequences.
Elinor was senior designer at CBS Television, creative director of WNET Channel 13, a painter, and a professor. Her films have received more than 100 major awards and are included in the Paley Center for Media. Her paintings have been shown in many exhibitions and have been acquired by the Metropolitan Museum of Art. She is a graduate of New York University and has a Master's degree from Columbia, and she has taught at City College of New York.
She has created title sequences for films including Lilith, Who Killed Teddy Bear, The Fat Spy, War and Peace, The Producers, The Angel Levine, Taking Off, and others, as well as titles for television including Don Rickle's Brooklyn, The Rookies, The Great American Dream Machine, The Kraft Music Hall, ABC Stage 67, and many more.
She was a founding member of New York Women in Film and Television, and is currently a Lifetime Trustee of the Aspen Institute. In addition to being a current member of the Board of Trustees of the Film Society of Lincoln Center, Elinor has also been a board member of the National Academy of Television Arts and Sciences and the American Federation of Arts.
In June of 2011, The Film Society of Lincoln Center opened its Elinor Bunin Munroe Film Center, a multi-screen theatre and cultural venue named in her honour.
Articles
summary

title only

summary