Designer
Florence Deygas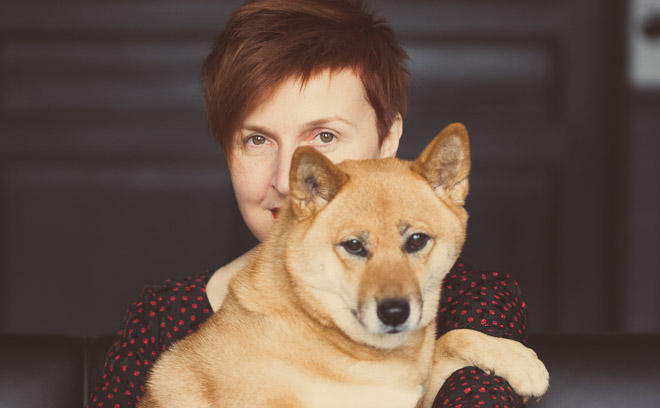 Florence Deygas is a designer and illustrator based in Paris, France.
She is a graduate of animated film imaging at Gobelins School in Florence. She entered the field of fashion illustration to much success and became a member of the "elegant drawing" school. She has collaborated with Big, Japanese Vogue, Colette, Yves Saint-Laurent fragrances, and Bourjois from 1998 to 2001. She was part of the group exhibition Traits Très Mode and has several credits in fashion and history of fashion books.
In 1990 she formed Kuntzel+Deygas, with Olivier Kuntzel, and went on to create the opening credits to Steven Spielberg's Catch Me If You Can (2003), the alternative title sequence to The Pink Panther (2006), and main titles to Le Petit Nicolas (2009). She has also worked on advertising campaigns for American Express, Guerlain, and Renault.
She has exhibited at Ici Paris Beaubourg, Joyce Gallery, Spree Gallery, at the MOMA in 1990, and at the Grand Palais in 2006, and won a D&AD award in 2004.
Recent projects include designs for MiCha lamps and MinuSkull loudspeakers.
Articles
title only

title only

interview