Designer
Garry Waller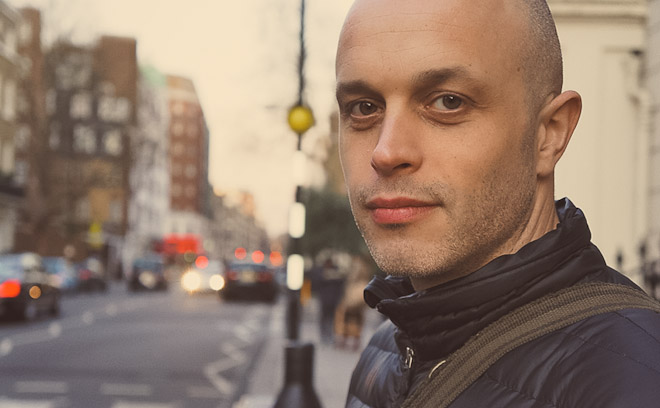 Garry Waller is an independent designer and animator.
Born in the UK, Garry studied design communication at the Central Saint Martins school in London in the late '90s. Since arriving in the United States, Garry has worked at award-winning studios such as R/GA and Trollback & Co., where he focussed on art direction and immersive storytelling for a range of clients and projects.
Currently, he works through his own company Momentist, Inc., based in New York. His clients include filmmakers, TV networks, commercial brands, and a number of creative boutiques/agencies.
Articles
title only

summary