Designer
Jason Doherty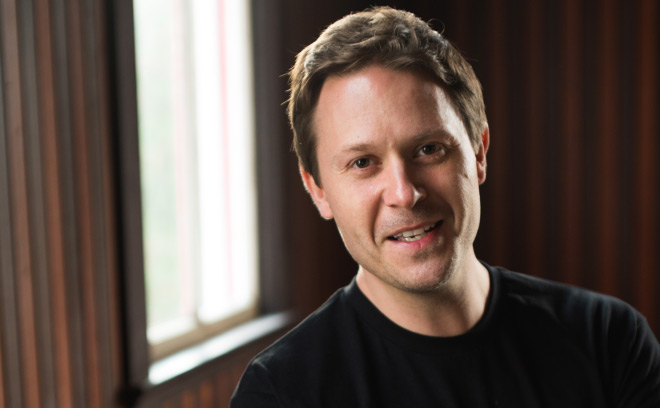 Jason Doherty is a creative director and title designer based in Los Angeles.

Doherty began his career in motion graphics in 1999 at Blind, eventually joining studios such as Imaginary Forces and yU+co where he contributed to the design and animation on films like Dreamcatcher, Clockstoppers, and Herbie Fully Loaded. In 2003 he joined Stardust where he worked in roles as diverse as art director, post-production supervisor, and live action director.

In 2010 Doherty joined Greenhaus GFX where he has primarily worked on theatrical campaigns for films like Guardians of the Galaxy, Doctor Strange, The Jungle Book, Django Unchained, and Maleficent. Doherty's title design and direction at Greenhaus includes films such as Fury, Entourage, Teenage Mutant Ninja Turtles 1 and 2, Warcraft, xXx: Return of Xander Cage, and Wonder Woman.