Designer
Jeffrey A. Okun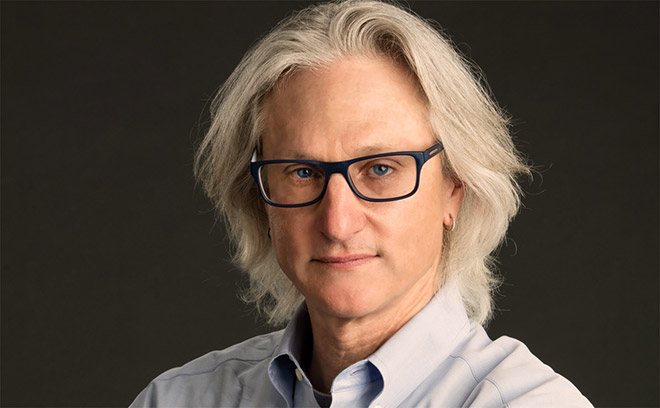 Jeffrey A. Okun is a title designer and visual effects artist based in Los Angeles.
Jeffrey attended United States International University and studied International Marketing and Management at California State University at Northridge. He has worked with companies including Warner Brothers, Fox, Universal, Sony, Lorimar, New Line, and others.
He has designed the titles for such films as Say Anything… (1989), Glory (1989), The People Under the Stairs (1991), Psycho Cop Returns (1993), Legends of the Fall (1994), and others. He was also title coordinator on Saul and Elaine Bass's title sequences for Broadcast News (1987), Big (1988), and The War of the Roses (1989).
As a visual effects supervisor, he has worked on films including Sphere (1998), Deep Blue Sea (1999), The Drew Carey Show, The Last Samurai (2003), and The Day the Earth Stood Still (2008).
In Roland Emmerich's 1996 film Independence Day, the character of Dr. Brackish Okun, the excitable scientist played by Brent Spiner, is based on Jeffrey Okun. Emmerich and Okun had previously worked together on Stargate.
Jeffrey has been a Chair of the Visual Effects Society for eight years, and has produced the VES Awards from 2008 to 2016. With Susan Zwerman, Jeffrey co-wrote and edited the book VES Handbook for Visual Effects: Best Techniques and Practices.
Articles
title only

summary