Designer
John Wash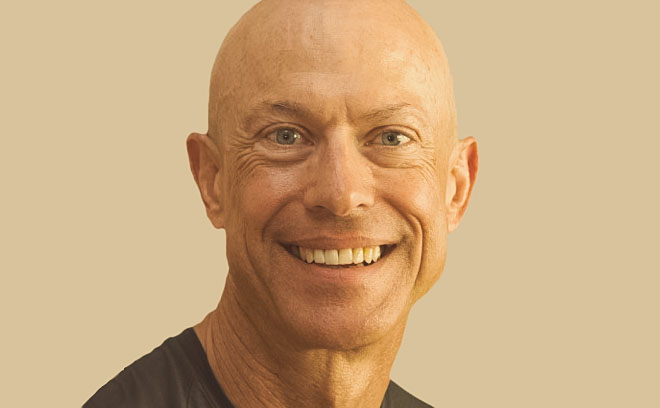 John C. Wash is a visual effects supervisor based in Santa Monica, California.
After attending USC Film School, John began his career in effects with the cult classic Dark Star. After this, he worked with George Lucas to design and produce graphic animations for Star Wars, and, forming his own company called Motion Graphics, he worked on The Thing, Escape From New York, Cloak & Dagger, Halloween III, and numerous TV commercials. He went on to supervise animation and computer graphics on Blade Runner and Brainstorm and later oversaw graphic design and production for Timecop, Clear & Present Danger, Crimson Tide, and others. From 1997 through 1999, he supervised VFX work through Blue Sky/VIFX on films including X-Files: Fight the Future, Volcano, One Fine Day, Patriot Games, and Demolition Man.
Since 1999, John has been an independent visual effects supervisor, working on feature films including The X-Files: I Want To Believe and Hitch, as well as the TV shows Vampire Diaries, Smallville, and X-Files. He is a member of the Visual Effects Society and the Academy of Television Arts and Sciences.
Articles
interview

title only