Designer
Jon Poll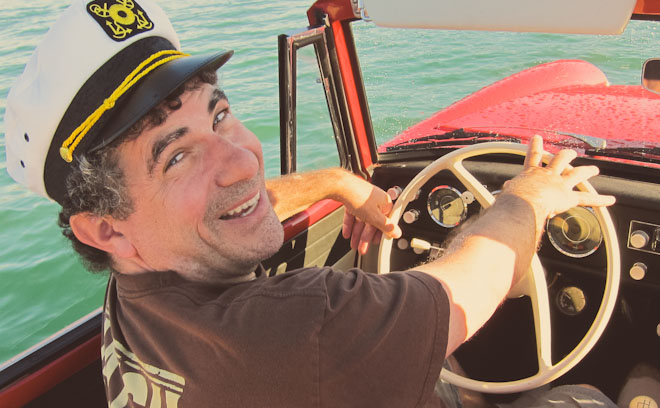 Jon Poll is a director, film editor, and producer.
Jon went to University of Southern California's School of Cinematic Arts and graduated in 1981 with a major in film production. Initially beginning his career as an editor, he worked on 18 films between 1982 and 2004 including Weeds, Austin Powers: The Spy Who Shagged Me, Mystery, Alaska, Meet the Parents, Scary Movie 3, Forever Young, and Death to Smoochy. Poll went on to co-produce, edit, and direct second unit on Meet the Fockers. He also executive produced, edited, and directed second unit on Dinner for Schmucks, which included directing the title sequence.
Jon made his directorial debut in 2007 with the comedy drama Charlie Bartlett. He was also executive producer for The 40 Year Old Virgin and co-producer for Brüno and the television series TV 101 and Eerie, Indiana.
Articles
interview