Designer
Jorge Calvo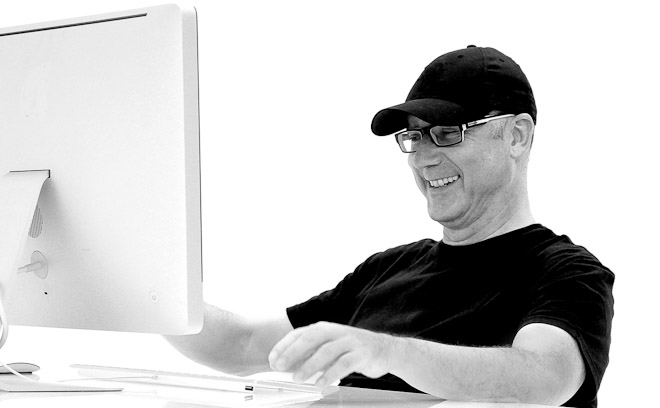 Jorge Calvo is a visual effects supervisor and digital artist from Madrid, Spain.
He began his career in a roundabout way: studying architecture, recording rock albums, and completing a degree in psychology. In 1981, he went to New York to pursue psychology and music and instead discovered computer graphics, which he taught at Global Village Video Study Center and Film Video Arts. He freelanced as a Harry/Paintbox artist until returning to Spain in 1990, where he continued to do post-production work. He soon moved on to Flame and then Inferno and by 1996, he was creating visual effects for feature films.
In 1999, he founded Mad Pix, a post-production company in Madrid which creates graphics and visual effects for commercials, film, and television. In addition, he has worked closely with Rodrigo Cortés on his films Buried and the upcoming Red Lights, among others.
Articles
interview

interview