Designer
Nirvan Mullick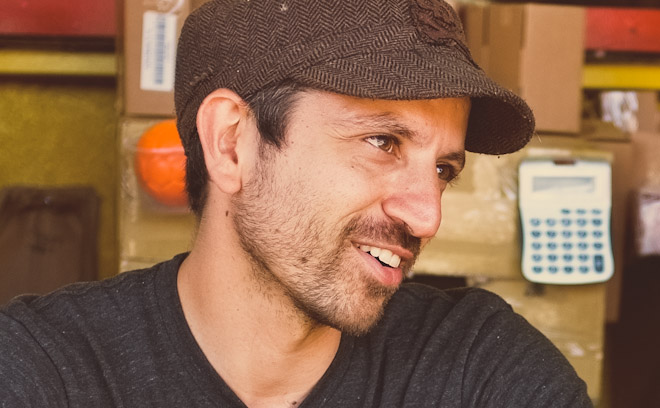 Nirvan Mullick is an award-winning filmmaker, animator, creative consultant, and partner at Interconnected.
Nirvan began teaching himself animation in '96 while studying philosophy at New College. He went on to earn an MFA in experimental animation from CalArts. His animated student films The Box Man and The Three of Us have screened in festivals worldwide, from Cannes to Annecy, earning a nomination for the Student Academy Award, and winning numerous awards. After CalArts, Nirvan directed the stop-motion title sequence for Willard, created an original animated series called Fish Eye Guy, and wrote The Man in the Flying Lawnchair, an original screenplay being produced by Michael Besman (About Schmidt).
Currently, Nirvan is a partner at Interconnected, which is a media strategy, design, and consulting agency based in Los Angeles. He also continues to work on The 1 Second Film, a collaborative art experiment. His latest project is Caine's Arcade, a short film about a boy who built an elaborate cardboard arcade.
Articles
interview