Designer
Oscar Wright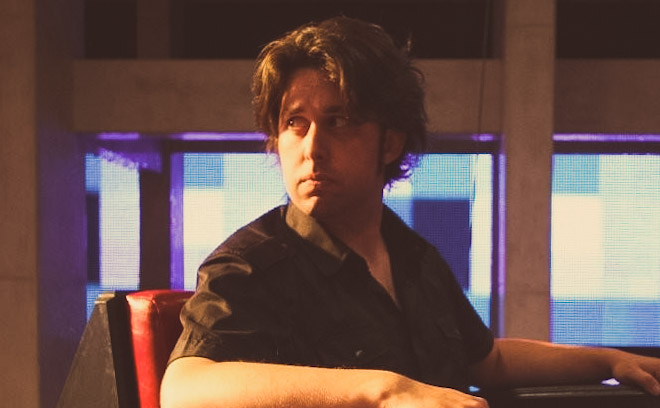 Oscar Wright is a titles designer, music video director, and animator.
He studied model making for the effects industry at the Kent Institute for Art and Design. From there, he worked in-house at Ealing Studios, where he drifted into 2D animation. He animated the opening titles for his brother's (Edgar Wright) first feature film, A Fistful of Fingers. Thereafter, he spent a decade producing short animated identities and bumpers for satellite channels Sky One, Fox Kids, and Cartoon Network. He produced the post effects for three of Edgar Wright's music videos, "Psychosis Safari" by Eighties Matchbox B-Line Disaster, and "Summer" and "Bastardo" by Charlotte Hatherley. His work on these videos led him to directing the videos for Coldcut's "Everything Is Under Control" in 2005 and Charlotte Hatherley's "Behave" in 2006.
Oscar was the storyboard artist, concept designer, and titles designer for his brother's feature films Shaun of the Dead, Hot Fuzz, and Scott Pilgrim Vs. The World. He has also designed the title sequences for Paul and Channel 4's Friday Night Dinner.
Articles
interview