Designer
Pamela B. Green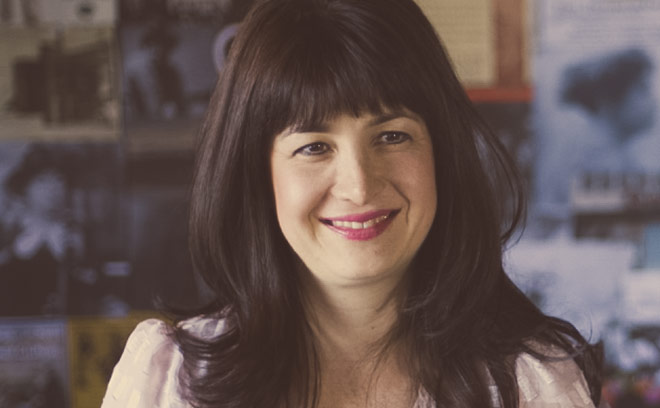 Pamela B. Green is a co-founder, producer, and creative director at PIC Agency.
Originally from New York, Pamela lived most of her life in Europe and Israel. In 2005, she co-founded PIC, an entertainment and motion design boutique based in Los Angeles, California. She has produced more than 100 feature film titles sequences and marketing campaigns for films like The Kingdom, The Bourne Ultimatum, The Illusionist, Twilight, Fantastic Four, Sex and the City, and creative-directed and produced TV show packages, the Academy Awards, Billboard Awards, Critics' Choice Awards, and MTV awards, among others. Pamela was also co-producer on the 2010 documentary Bhutto, which was nominated for an Emmy.
Green produced and directed the film Be Natural: The Untold Story of Alice Guy-Blaché, a feature-length documentary about the first female film director which premiered at the 2018 Cannes Film Festival. The film is narrated by Jodie Foster and its executive producers include Foster as well as Robert Redford, Hugh Hefner, and others.