Designer
Stephen Faustina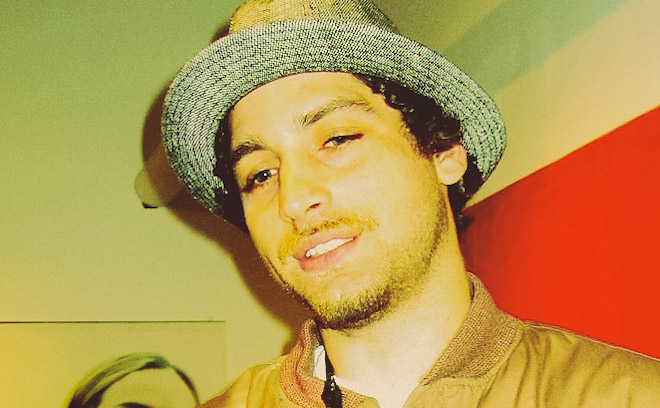 Stephen Faustina (SFAUSTINA) is an artist and graphic designer who merges illustration, collage, graffiti, and graphic design.
He has contributed to public works projects in the Netherlands, Germany, and Italy, and has been featured in numerous youth culture publications both internationally and domestically. He art directed, designed, and published the first online graffiti magazine, BLOODWARS and he recently designed and co-authored the book Bay Area Graffiti '80s-'90s: Early Bombing.
Stephen Faustina currently works for Francis Ford Coppola Presents as an artist and senior graphic designer.
Articles
interview