Studio
Laundry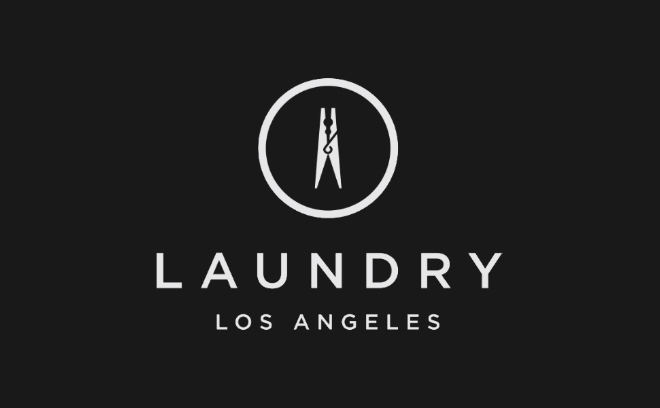 Laundry is a design, animation, and visual effects studio based in Los Angeles.

Founded in 2006 by PJ Richardson and Anthony Liu, the studio has produced main and main-on-end titles for a number of feature films, including The Interview and The Night Before, as well as the title sequence for the Intel-produced short film series What Lives Inside.
Laundry has also directed commercial projects for Chevy, Google, Nike, Sony, Honda, ESPN, and Ed Banger Records, and collaborated with recording artists such as John Legend, MIA, and The Strokes.
Articles
interview

interview