Designer
Allison Brownmoore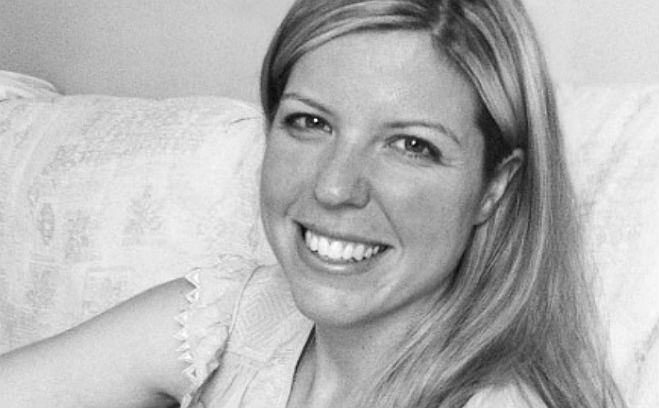 Allison Brownmoore is a design director based in London.
Brownmoore is founder of design studio Past Curfew, which specializes in design and animation for film and episodic productions. Previously, she was co-founder of design and visual effects studio Blue Spill. She has been nominated for a BAFTA Award and has served on juries for D&AD, BAFTA and other animation and design panels. She has designed titles and in-film motion sequences for over 70 films, including over twenty Sundance films and such titles as Listen to Me Marlon (2015), We Are X (2016), and Why We Hate (2019).

Brownmoore has a Masters in Design Studies from Central Saint Martins School of Art and Design in London and a BA in Communications, Theatre & Media from Charles Sturt University in Australia. She has also undertaken artist residencies in Canada, with St. Norbert Art Centre, and in China, with Platform China's International Artist Residency program.
Articles
title only

interview

title only