Studio
Blue Spill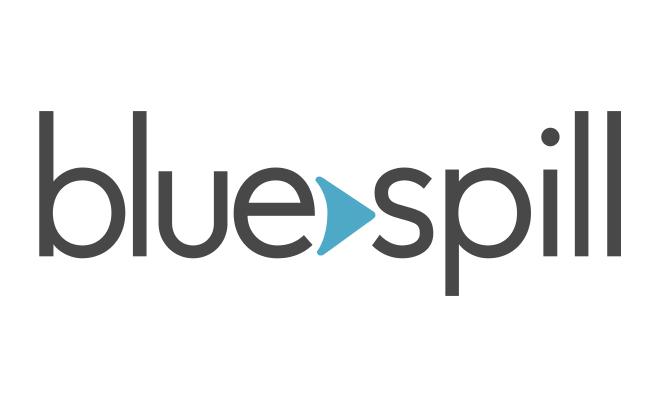 Blue Spill is a design and visual effects studio based in London.
Co-founded by Allison Brownmoore and Anthony Brownmoore, Blue Spill specializes in motion graphics, animation, and visual effects for film and television. Their title design credits include Stones in Exile (2010), Listen to Me Marlon (2015), Backstreet Boys: Show 'Em What You're Made Of (2015), We Are X (2016), Legion of Brothers (2017), The Final Year (2017), Take Your Pills (2018), American Animals (2018), Maradona en Sinaloa (2019) and Why We Hate (2019).
In 2016, their work for We Are X (2016) earned them an SXSW Excellence in Title Design Award and in 2020, their work for Why We Hate (2019) won a SXSW Special Jury Recognition Award.
Articles
title only

interview

title only